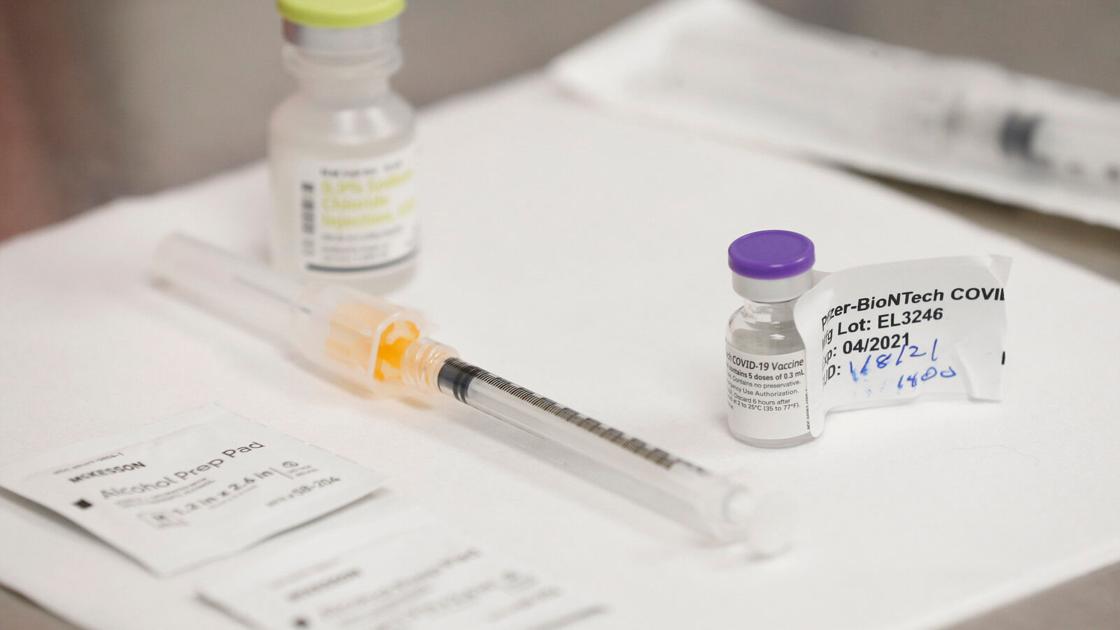 The Editorial Board: True to Health Care Mandate, Governor Puts Public Health Above Politics | Editorial
News Editorial Board

New York Governor Kathy Hochul arrived at her PATCO moment?
The vaccination mandate for healthcare workers represents Hochul's first major political test. The new governor shows no signs of deviating from the state's order that workers in hospitals and other collective care facilities must be vaccinated by Monday or lose their jobs – or at least risk it. lose, according to wise policies adopted by some local hospitals.
In August 1981, the Organization of Professional Air Traffic Controllers called a strike, which was illegal for federal employees. Ronald Reagan, just seven months after starting his presidency, gave controllers 48 hours to return to work or lose their jobs. On August 5, the administration sacked more than 11,000 striking PATCO workers, winning enemies to Reagan in the labor movement, but sending a message about his steadfast leadership style.
Monday's deadline was originally set in August by former Governor Andrew M. Cuomo. Despite warnings from workers opposed to the mandate that hundreds could choose to quit their jobs rather than get vaccinated, Hochul remained firm, rejecting the exemptions on medical and religious grounds. (For now, healthcare workers can apply for a religious exemption until at least October 12, when a federal judge will consider a court challenge on the matter.)
Unlike some states, such as California, Pennsylvania and New Jersey, New York has not given healthcare workers the option to get tested for Covid instead of vaccines.