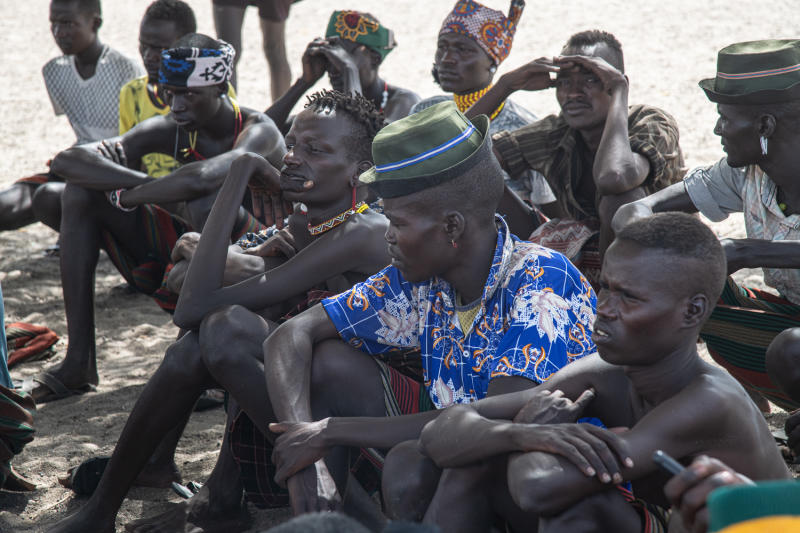 Tension on northern Turkana border after gunmen shot and killed Ethiopian government official
Tension remains high in the border villages of Todonyang and Kibish in northern Turkana after gunmen shot and killed an Ethiopian government official in a retaliatory attack.
The incident is feared to further fuel unrest between the Turkana and Merille communities.
Kibish County Deputy Commissioner Samuel Kiarie said intelligence reports showed some members of Merille were ready to retaliate after the official was shot dead by assailants believed to have crossed over to the Kenyan side.
Kiarie said two weeks ago that some Turkana peacemakers were tricked into attending a meeting at the border where five of them were killed.
"We are negotiating with our Ethiopian counterparts to ease the growing tensions at the border. We have lost shepherds in the peace talks after they were lured by suspected members of the Merille community to a peace mission. Some suspected armed bandits crossed into Ethiopia and killed a government agent. We have information that some government officials have been targeted in retaliation," he said.