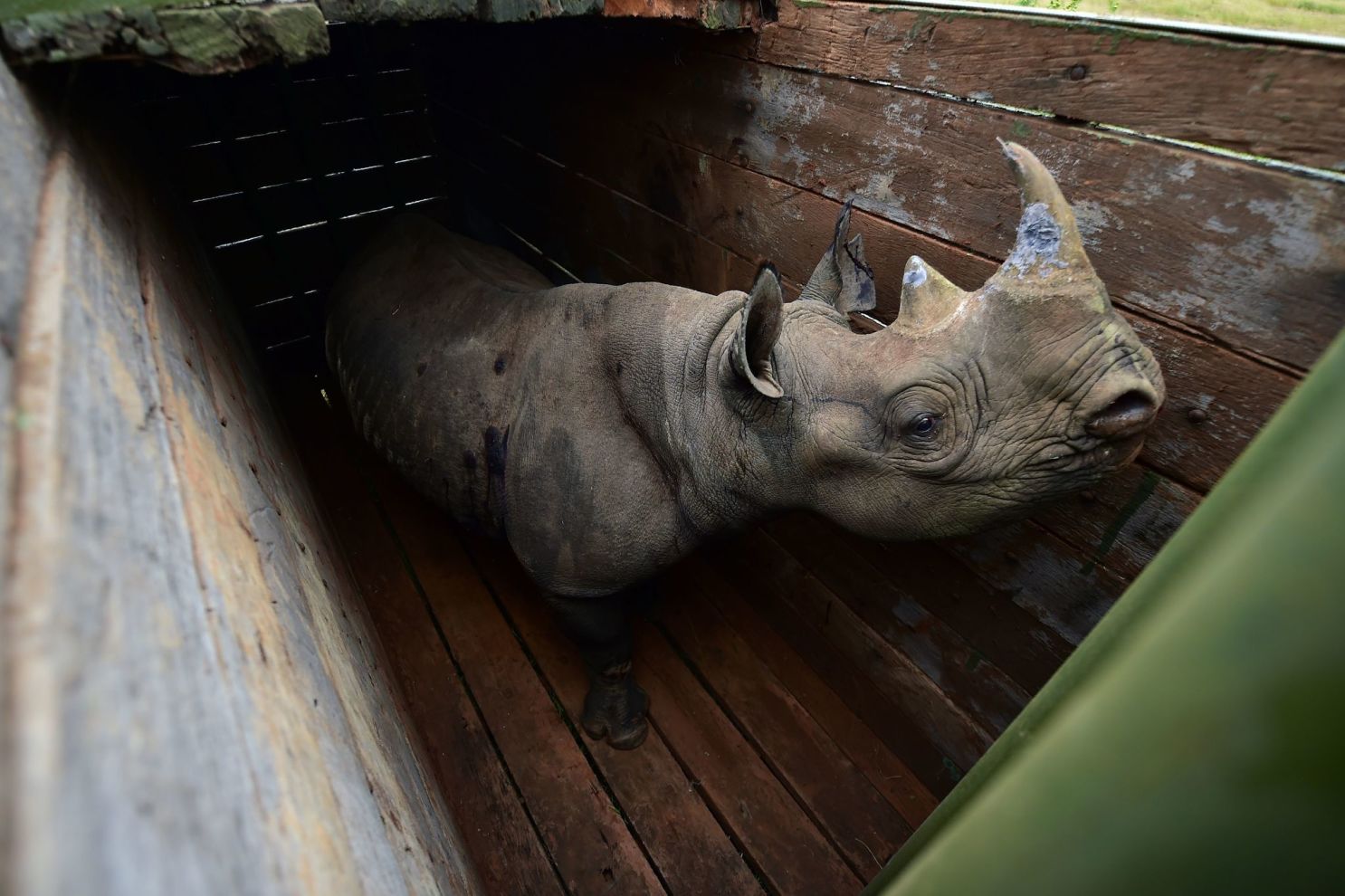 South African government official to be accused of involvement in rhino horn trade
Public official to appear in South African court today on charges of participating in illegal activities
A public official will appear before a South African court today on charges of participation in the illegal trade in rhino horn.
The anonymous official, a government employee of the North Africa Department of Economic Development, Environment, Conservation and Tourism, was stopped with the owner of a security firm Thursday. The defendants are charged with illegally transporting 17 rhino horns in violation of the conditions of the hunting license.
Driven by demand for rhino horns, rhino populations in the wild continue to decline due to poaching and trafficking. Between July 2020 and September 2021, South African authorities seized 393 kilograms of rhino horns. Southeast Asia remains the main destination for horns where they are commonly used in traditional medicines.
With around 80% of African rhinos inhabiting South Africa, the survival of critically endangered rhino species will depend on Pretoria's efforts to enforce existing anti-poaching laws. Additionally, given that the vast majority of rhino poaching takes place in state-owned wildlife parks, the prosecution of a government official suggests a renewed commitment to tackling the hampering role of local corruption. Such a commitment is likely to give South Africa more regional weight in its leadership on environmental issues.
Wake up smarter with a review of the stories that will make the headlines in the next 24 hours. To download The Daily Brief.