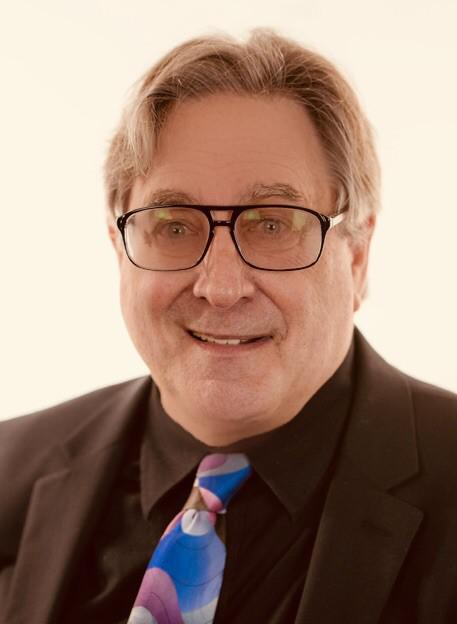 Richel, a long-time government official, is running for a seat on the township's board of directors
Alan Richel, a federal government veteran who worked for various entities across the country for 34 years, is one of three candidates contesting outgoing Township Director Ann Snyder for her 6 position on the board.
"The vast majority of my career has been spent in the public service. I think this is a critical moment in the history of The Woodlands, and I want to make a difference and being retired I have the time, the energy and the drive to make it happen, "said Richel in an email interview with The villager.