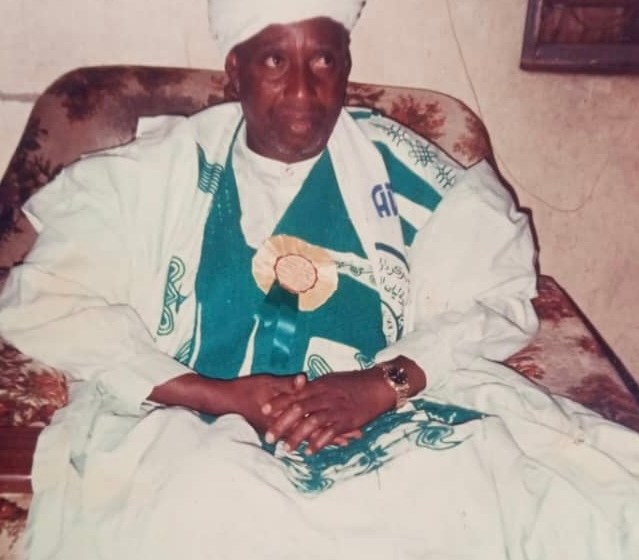 Prominent Ilorin politician Elepo dies aged 101
Alhaji Habeeb Baba Elepo, a prominent businessman, politician and community leader from Ilorin, has died.
Alhaji Elepo, 101, until his death was a prominent stalwart of the All Progressives Congress (APC) in Kwara State.
The deceased was also a leading "Otoge" activist and supporter of Governor AbdulRahaman AbdulRazaq.
Elepo was a major player in Second Republic politics and a famous federal government contractor who received praise from the federal government for his careful execution of contracts in various parts of the country.
A devout Muslim and famous philanthropist, Elepo, is survived by two wives, numerous children, grandchildren and great-grandchildren.
Among them are Dare Elepo, specialist in offshore oil exploration and Deputy Director of NNPC, Hajiya Hajara, Nike Ibrahim, Principal of Amule Government Day Junior Secondary School, Okelele and Hajiya Bilikis Saad Salahudeen, business tycoon and wife of the Special Advisor to the Governor of Kwara State on Strategy, Alhaji Saadudeen Salahudeen.
Others include Haji Sulayman Elepo and Mubarak Elepo, a senior official of the Independent National Electoral Commission (INEC).
The deceased had been buried in his family home, consisting of Eleran, Kankatu, Okelele, Ilorin according to Islamic rites.