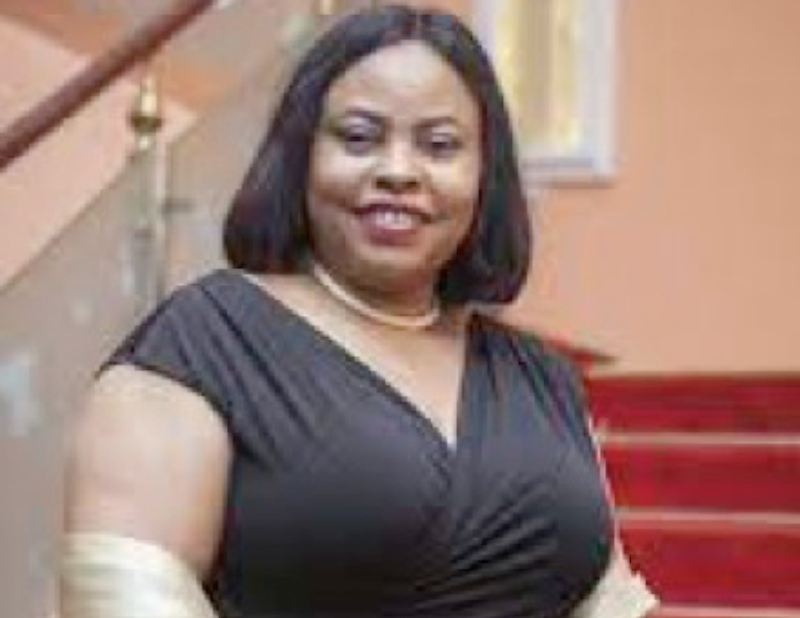 Princess Oladunni Odu: Ondo's best politician bounces back
There is a time for everything, says the Bible. There is a time to follow and a time to lead, a time to hide behind the shadows of others and another to dazzle. This principle has returned to play in the life of Princess Oladunni Odu. You could say that she has come full circle, a complete revolution that ended with her return to the top of her profession and her talents.
A few months ago, the Governor of Ondo State, Arakunrin Oluwarotimi Akeredolu, rocked the table of governance and traditions of his state by appointing Princess Odu as Secretary of the State Government (SSG). The appointment grabbed headlines across the country because Odu held a position that had never been held by a woman before. In other words, it made history.
However, that wasn't the only reason his name resonated on the major news platforms of the day. She made the news because she had managed to return to relevance after a long time away from the center of power.
The last time Princess Odu was firmly in the thick of it in Ondo was when the late Governor Olusegun Kokumo Agagu was in power. Reports claim that Odu was the go-to person in his administration, a trustworthy assistant who handled every assignment and project with unusual brilliance and efficiency. However, during the holidays of the siege of Agagu, Princess Odu also apparently disappeared from sight.
As is the case with these things, the loss of understanding of the current mechanisms of governance often heralds an irreversible collapse of these political circles. This is not the case in the case of Princess Odu. His qualifications and experience, not to mention the particular perspectives of the issues, gave him a second life in the governance of Ondo State.
We can only say that it is still the time of Princess Odu. It's time for her to shine like she did back then.