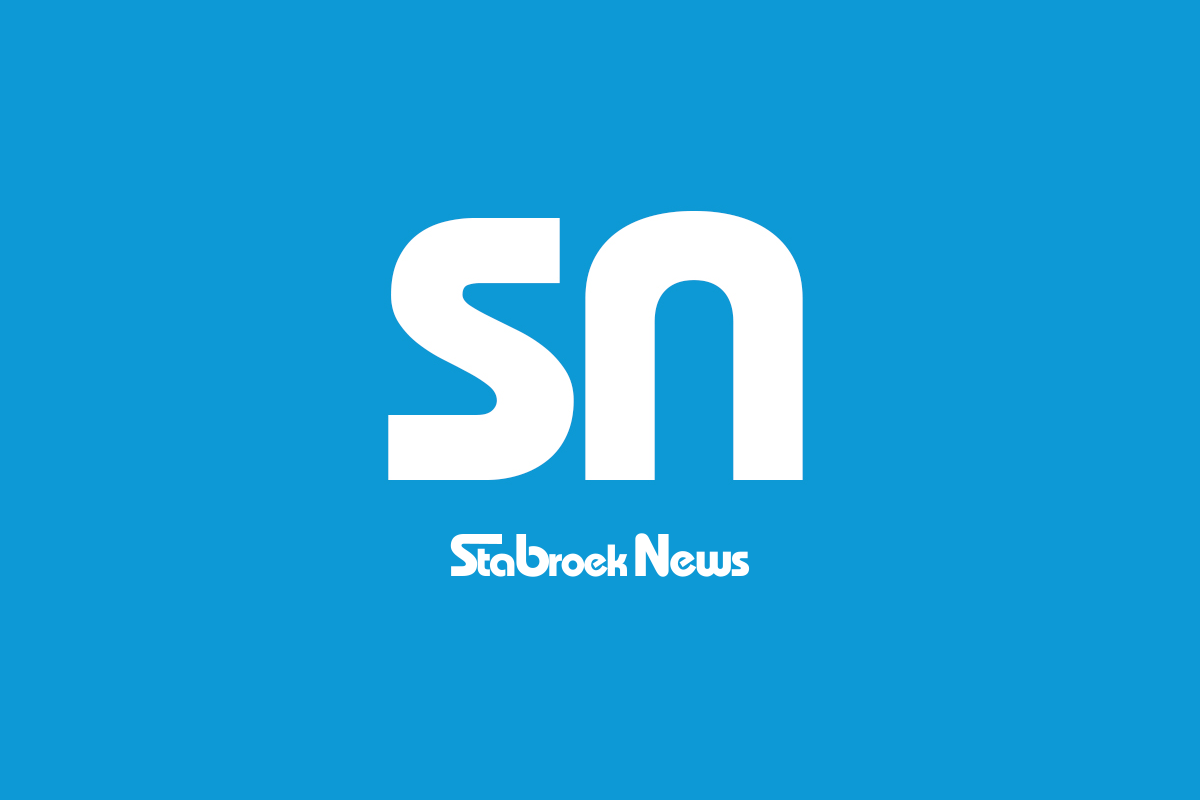 No public official, from the president to the proletariat, can ever be convicted of a crime
Dear Editor,
For many years, spanning multiple regimes, a large number of cases were dismissed or attenuated unnecessarily resulting in an absurdly small fraction of the prison sentence compared to the sentence that would be imposed by the original charge. The recent dismissal of the case against the Permanent Secretary of the Department of Native American Affairs, Sharon Hicks, who was arrested by police after allegedly demanding bribes from a businessman who paid for with marked notes recovered by the police during an undercover operation is a total calamity. The businessman who contacted the police refused to testify, hence the dismissal.
Guyana is a country where corruption is rightly considered to be endemic in all public sectors. Imagine a senior government official caught in an undercover operation with bills that were marked by the police, charged with the alleged act of corruption, and having the charge dismissed because the businessman refused to testify and is not compelled by the court to do so. The law provides that a witness can be compelled to testify as long as they are a competent and capable witness, subject to two exceptions: a spouse and/or a mentally incapable person.
Another case in the prosecution's litany of acrobatics is the manslaughter plea of ​​Kurt Erskine, the killer who left his home on July 05, 2015, armed himself with a gun and walked miles and shot Ganesh Ramlall (Boyo) to death at La Jalousie, West Coast Demerara. He pleaded guilty to the lesser charge of manslaughter and was sentenced to 15 years in a most bizarre decision and sentence handed down by Judge Simone Morris Ramlall in 2021. The Citi-Mall owner was shot dead eight time ! Faizal Bacchus, lookout/informant released (sentenced to jail) after pleading lesser count of manslaughter when it was a clear case of conspiracy to premeditated murder ! Lenox Roberts, the third person charged with the murder, received a similar slap on the wrist in what is clearly a conspiracy to commit murder case.
Just a month ago, the DPP reported that notorious whistleblower Detective Sergeant Orin Bascom, who said some $30 million had been paid to cover up the murder of Fagundes, who was shot a block from the president's official residence, would face misconduct charges. It is quite clear that in Guyana, a country covered with intermediaries and corruption, no public official, from the president to the proletariat, can be convicted of any crime and the whole hierarchy of agents of power can continue to be unjust. .
Sincerely,
Leyland Chitlall Roopnaraine