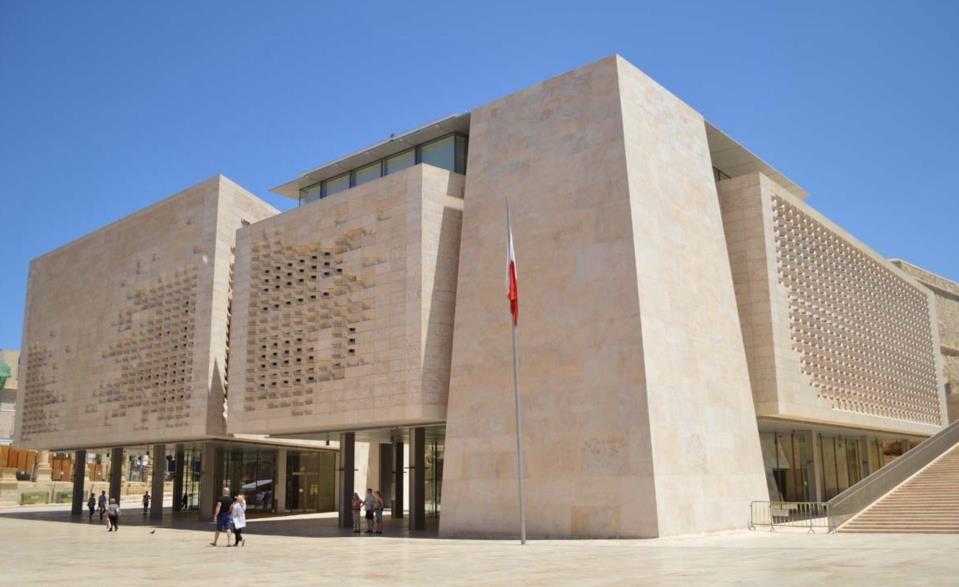 MPs argue over official who allegedly attended house calls during PQ's first session in parliament
Social Justice and Solidarity, Family and Children's Rights Minister Michael Falzon slammed PN MP Claudette Buttigieg for a question she asked about a minister's partner, while 'She never mentioned the names of said minister or his partner.
The argument occurred in the very first parliamentary question session of this legislature, in a question posed by Buttigieg.
Buttigieg asked if anyone, whose details were attached in a separate document, had taken time off from work so they could attend house calls or participate directly in a cabinet minister's election campaign.
She went on to ask if, if at all, the Minister considered it appropriate for someone who held a sensitive position as Director of Vulnerable Child and Family Services to participate in partisan political events that could undermine clients' trust in services. .
Falzon replied that the person mentioned in the parliamentary question had always carried out his duties diligently, despite being the partner of a minister. He added that she had never acted in a way that compromised her duties.
Falzon said the PN was once again resorting to personal attacks, this time instead of partnering with a minister.
Buttigieg said she never referred to the person in question as a minister's partner, and Falzon is the one who revealed that through her response.
The family minister said it was obvious who Buttigieg was referring to.
The person in question was the head of a civil service branch, it was said.
PN MP Karol Aquilina said that the civil service code of ethics stipulated in clause 21 that civil servants should be politically impartial both in their office and in their public life and questioned whether this clause had been violated. Falzon said he had no further comment.