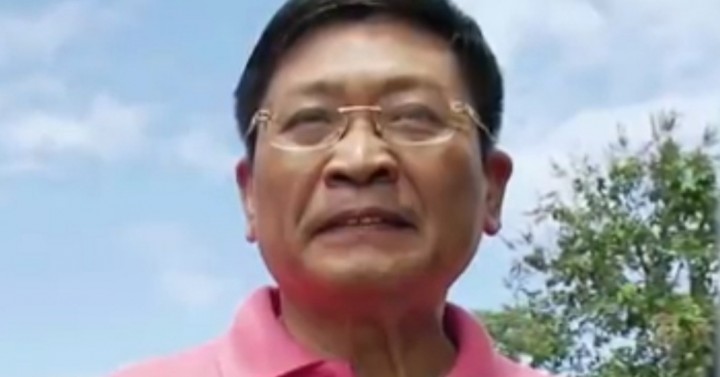 MMDA Lim president "real public servant", AFP chief says
[ad_1]
MANILA – The Chief of the Armed Forces of the Philippines (AFP), General Gilbert Gapay, described the late chairman of the Manila Metropolitan Development Authority, Danilo Lim, as a professional and a civil servant in the true sense of the word.
"He exemplified the qualities of a true public official who demonstrated professionalism and integrity as he competently led the MMDA in carrying out its mandate, and in particular its frontline efforts to mitigate effects of the (2019 coronavirus) Covid-19 pandemic, "Gapay said in a statement Wednesday evening.
Gapay added that Lim, a retired Brigadier General and member of the Philippine Military Academy (PMA) Class of 1978, will be remembered as a respected leader who carried AFP's core values ​​to honor, service and patriotism beyond his military career, as a civilian official.
"His army comrades and his PMA class mistahs of 1978 convey their condolences to those close to Brigadier General Lim and pray that his soul may rest in peace," he said.
Gapay added that the entire AFP extends its condolences to the family and loved ones left behind by Lim who succumbed to a heart attack on Wednesday morning.
On December 29, Lim announced in a Facebook post that he had tested positive for Covid-19 "despite all the health precautions" he observed.
He said he informed his direct contacts last week to monitor symptoms and self-isolate for 14 days. Lim was appointed by President Rodrigo Duterte as MMDA President in May 2017.
He was one of the former military officers appointed by the president to various government posts.
Lim also served as Deputy Commissioner of the Customs Office during the tenure of President Benigno Aquino III. (ANP)
[ad_2]