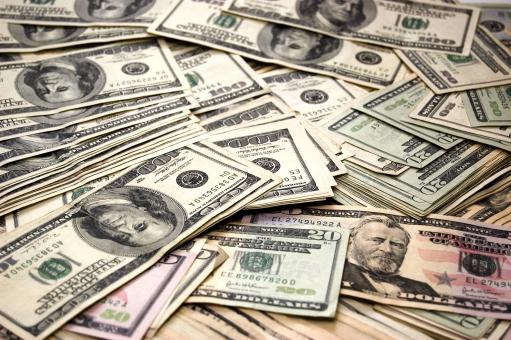 Here are the highest civil servant salaries in Mississippi
The Mississippi Center for Public Policy (MCPP) released its Fat cat report to highlight how much civil servants are paid in Magnolia State compared to the average citizen of Mississippi.
Of the 50 highest paid civil servants, only four are elected and 26 are school principals. The average salary of those listed is $192,000, which is $145,489 higher than the median income for Mississippi residents ($46,511).
In addition, the report shows that the salaries of senior public sector officials are increasing twice as fast as those of other public sector workers. For example, the superintendent of the Humphreys County School District saw his salary increase 102% over last year, increasing the payout from just under $90,000 to now $182,000.
"The public has a right to know how public money is being spent," added Douglas Carswell, President and CEO of MCPP. "Our report shows that the salaries of our state's top civil servants are increasing rapidly. Fat Cats are getting bigger.
According to the report, the collective $9.6 million payroll costs of Mississippi's 50 highest-paid civil servants could provide 194 new nurses, 232 additional State Troopers or 228 additional teachers.
The 10 highest salaries for public officials in Mississippi are:
State Superintendent of Public Education – $300,000
State Medical Examiner 1- $290,000
Deputy Chief Medical Examiner – $289,000
State Medical Examiner 2 – $265,000
Tupelo Public School District Superintendent – $234,000
Executive Director of the Medical Licensing Council – $231,000
State Health Officer – $230,000
Jackson Public School Superintendent – $225,000
Associate State Medical Examiner – $225,000
Desoto County School District Superintendent- $210,900
All of these are higher than Mississippi Governor Tate Reeves' annual salary of $122,160.
"In summary, the report shows that government waste does not occur in a vacuum," Carswell said. "An overpaid bureaucrat ends up feeding off the wallets of citizens. It's time to put the Mississippi Fat Cats on a lower wage plan so that taxpayer dollars can be protected from waste.