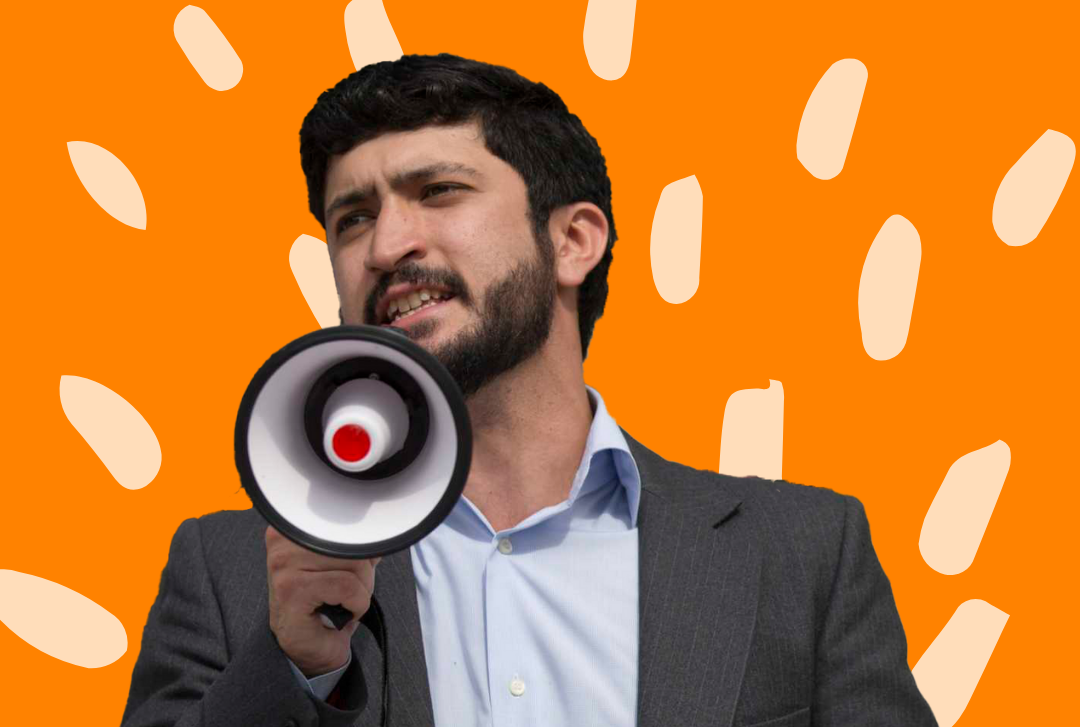 Greg Casar wants to be San Antonio's next great politician
Earlier this week, Greg Casar, joined by his partner and a few close friends, walked into the North Austin office of the Texas Democratic headquarters and filed the documents to officially start his first run for Congress. A dozen supporters and Casar's young campaign staff, mostly women, waited outside, all of whom cheered as Austin's three-time board member exited the building moments later.
Wear a Greg Casar to Congress! banner and placards, his supporters gathered on a small staircase as Casar, clad in a fitted white shirt and tailored pants, stood in front to make a few remarks. All of this was captured by a melee of TV cameras and journalists, an indicator not of the interest in filling out documents, but of Casar's rising power.