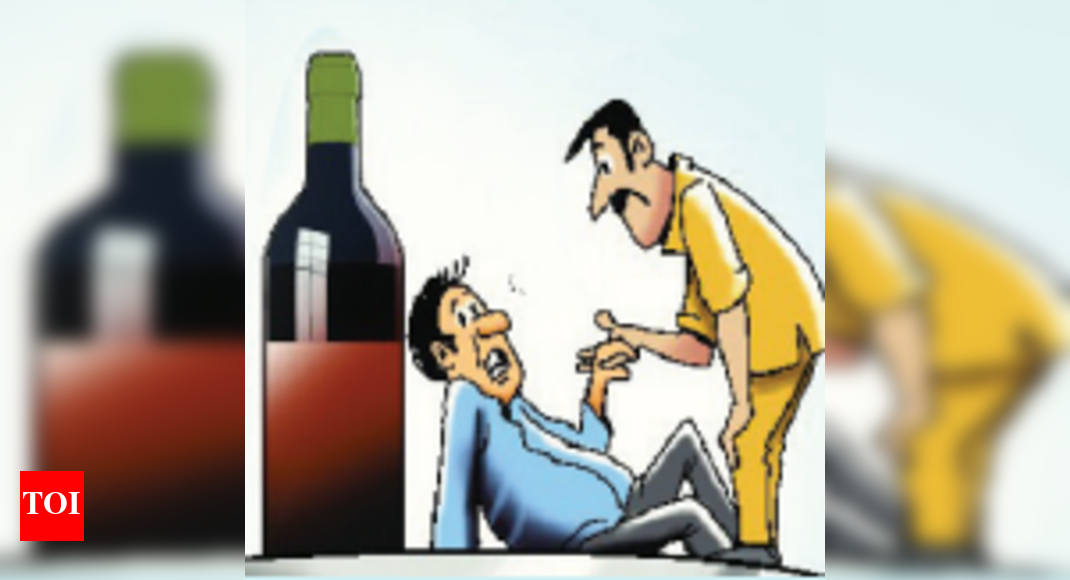 Goa: Government official suspended for reporting to work drunk | Goa News
PANAJI/CANACONA: A Deputy Registrar stationed in Canacona was suspended pending an investigation, due to serious shortcomings in his day-to-day functioning and for "failing to observe decorum in his duties".
In multiple complaints, Premanand Desai was charged with reporting to work intoxicated and failing to perform his duties diligently. He was warned after the complaints but showed no improvement, a senior official said.
The afternoon, Desai had a habit of showing up drunk, according to the complaints, and also, he failed to complete various bills on time, including estate inheritance bills.
"At the monthly meeting, he was told that his behavior would not be tolerated," the senior official said. "Also, he was warned in person once again, but the complaints against him did not stop, so we made a surprise visit to the Canacona office."
During the surprise visit, Desai appeared drunk, so he was referred to the health center to give a blood sample, but "he ran away without giving it," the official said.
During the examination of the administrative documents, seven registers were found to be incomplete (those which cannot be carried over to a later date).
"We also found that the agent put signatures on blank documents. All these records found were tied up and brought to the main office, and a panchnama was performed," he said.
The development was reported to the government and he was given ten days to complete the pending registers so that the public would not be inconvenienced by the change. "He was given ten days to complete the pending work, but it took 15 days. Due to his dereliction of duty, it was decided to suspend him and investigate further," he said.
FOLLOW US ON SOCIAL NETWORKS
FacebookTwitterinstagramKOO APPYOUTUBE