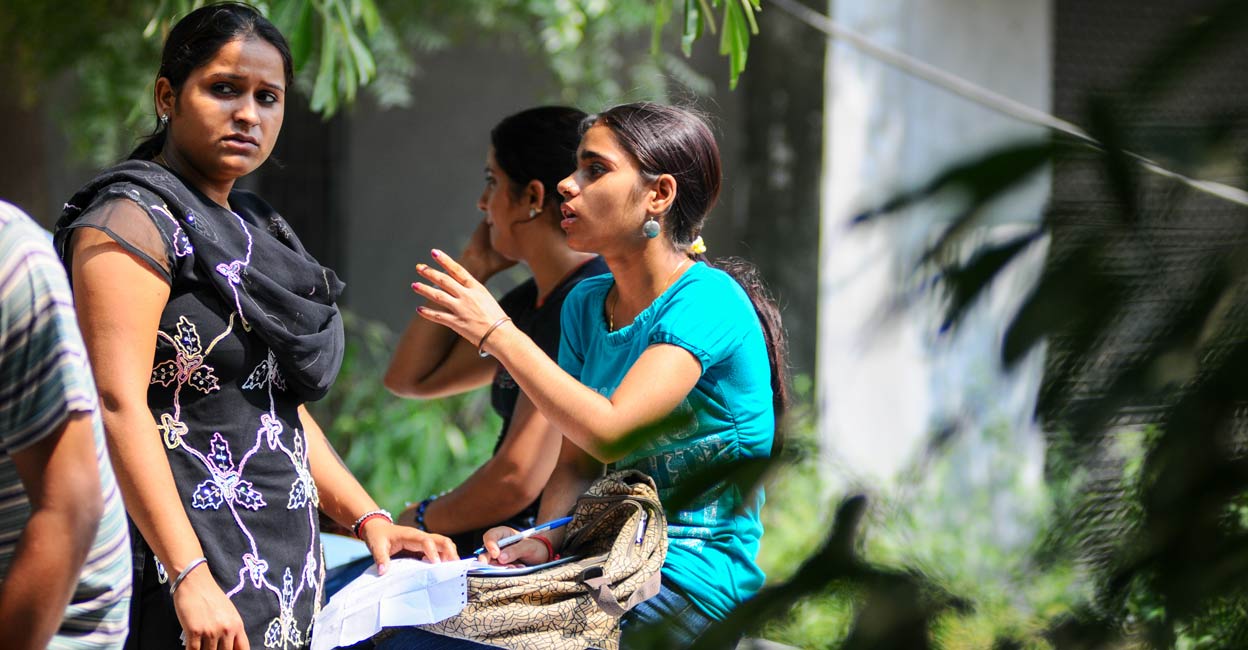 Expert group discusses unions and university senates without politicians
Kottayam: Political interference in the administrative affairs of universities should be avoided and decentralization of authority is a necessity for their effective autonomy.
These were among the recommendations of a committee of experts set up to develop appropriate modalities for reforming the state's higher education sector.
Political appointments should be avoided within the Union, the Senate and the Academic Council, bodies responsible for directing academic activities. Instead, national and international experts and academics should be included, recommended the committee, chaired by Dr Shyam B Menon, former vice-chancellor of Ambedkar University in Delhi.
The panel further recommended the establishment of a one-stop-shop system to avoid delays in decision-making. Currently, each decision must be ratified by the Union. It must be changed.
The panel was set up in September to recommend means for a comprehensive modernization of the higher education sector. The committee would submit its recommendations in January.
The panel is chaired by Professor T Pradeep, director of the physics department at IIT-Madras. Dr Sabu Thomas (Vice-Chancellor, MG University), Dr Ayesha Kidwai (Jawaharlal Nehru University, Delhi), Prof R Ramkumar (Member, Kerala Planning Board), Dr Sabu Abdulhameed (Pro-Vice-Chancellor, Kannur University) and Prof MV Narayanan (Calicut University) are the committee members.
360 degree rating system
The expert committee recommended a complete overhaul of the university curriculum, examination system and administration. Best practices followed by foreign universities and major Indian educational institutions, including IITs, should be replicated.
Industry-college collaboration, support from foreign universities, mutual evaluation of student and faculty performance are also among the committee's recommendations.
Study Council: Kannur University to Amend Law to Exclude Governor
The Kannur University union decided to amend its statutes to abandon the governor's right to appoint members to the study council.
The governor, as chancellor, appointed study council members from a list of names suggested by the union. Contrary to the convention, the Syndicate directly appointed the members and informed the Governor later. The Union's decision sparked controversy.
The University Law, while specifying the powers and responsibilities of the Syndicate, made it clear that it could appoint members to the Academic Council. However, while mentioning the study council, the law mandates the appointment of members in accordance with the statutes, which stipulate that the chancellor (governor) should finalize the members.
A union meeting held on Tuesday decided to change instructions in the law that conflict with the law.
A petition challenging the constitution of the Academic Council is under consideration by the High Court of Kerala.
The petition alleged that 68 of the members appointed by the Union were ineligible, and the Board was reconstituted without the knowledge of the Governor to appoint these members.