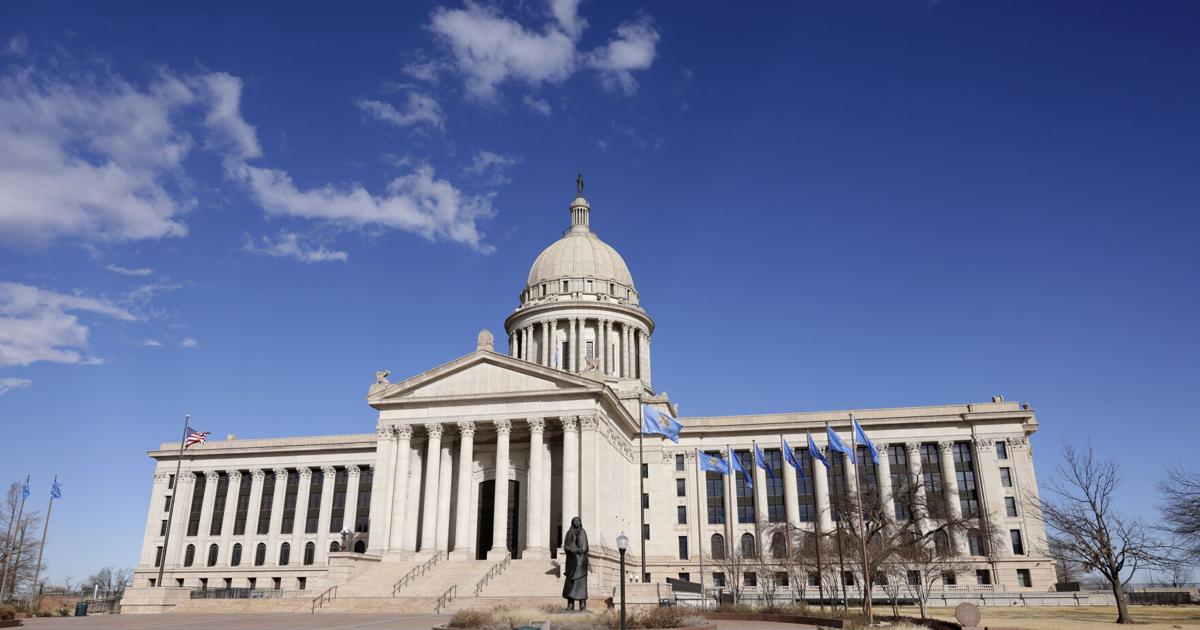 Editorial: Beware government officials who choose secrecy | Editorial
It's always troubling when a government agency opts for secrecy, especially when it comes to public funding.
The latest closing of records comes from Dan Sivard, Director of Purchasing for the Office of Management and Business Services. He's decided that the $12 billion in federal COVID-19 package funding requests aren't in everyone's eyes.
As the nonprofit Oklahoma Watch has reported, this is contrary to similar requests by agencies in the Legislative Assembly that are made public during budget hearings or during session. Some American Rescue Plan Act requests come from state agencies and county and municipal governments.
Oklahoma has $1.87 billion to spend. The legislature has created a joint committee and task forces to assess the nominations, which will go through a scoring process. Governor Kevin Stitt will approve the winning picks. The money must be allocated by the end of 2024 and spent by the end of 2026.
A memo from Sivard argues that apps are not "records" as defined by the Open Records Act. Furthermore, he argues that applications are similar to "offers" and may contain financial information, using it as privacy reasons.
An OMES spokesperson added that the applications involve both public and private entities, likening the process to sourcing vendors and citing the number of proposed projects – 788 – as "a big differentiator".
These arguments seem to seek justification to prevent the public from scrutinizing government actions.
The philosophy behind the state's Open Records Act is that records created and maintained by government entities are open unless specifically exempted by law. It takes a hit every year as special interests convince lawmakers they have a reason for an exemption.
Over time, more and more documents became more difficult to obtain. It is easier for officials to avoid scrutiny and potential criticism.
Oklahoma Watch sought the application of the Oklahoma State Department of Health which requested funds for its outsourced public health laboratory and its pandemic research center, two projects criticized for the way they were managed.
The Department of Health directed reporters to OMES, prompting Sivard to determine secrecy.
Transparency cannot be an empty word in the public service. If officials are truly committed to open government, they will keep records open and stop playing games with the state's Open Records Act.