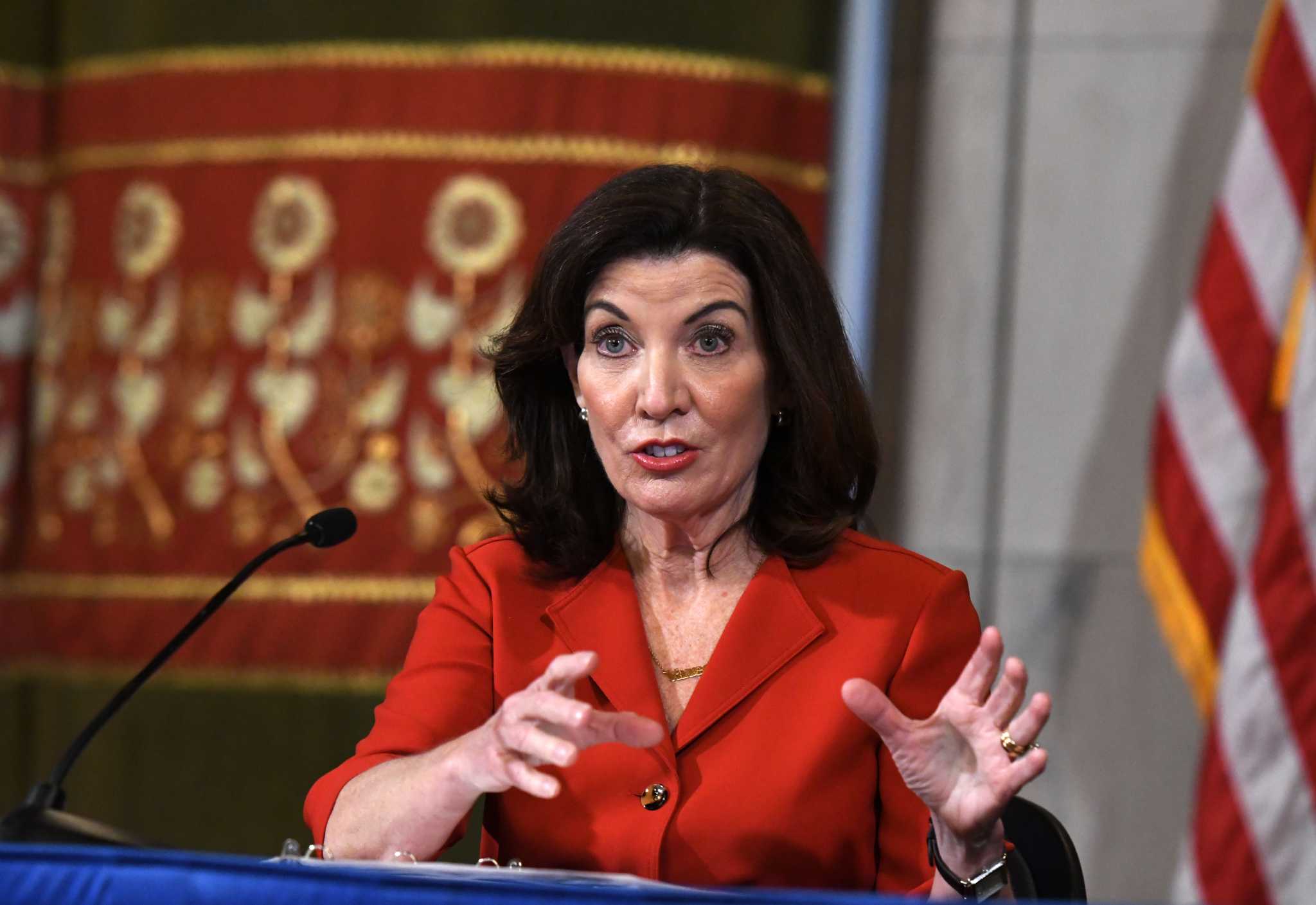 Cuomo's assistant canceled Hochul's flight for fundraising. Then Hochul became governor.
[ad_1]
ALBANY – Prior to making several taxpayer-funded airplane trips that could violate state ethics rules, Governor Kathy Hochul's office was told that using a state-owned airplane for the sole purpose of attending a campaign fundraiser was illegal.
After becoming governor, however, Hochul used a state plane to attend a private campaign event in Buffalo. His office maintains the flight to Buffalo was legal, using reasoning that has never been specifically explored in the state's past ethical opinions.
[ad_2]
Source link