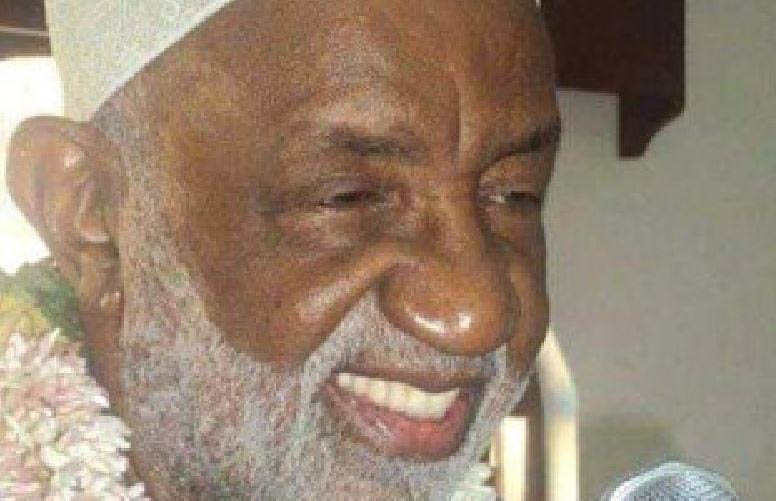 Coast mourns veteran politician Nassir who represented Mombasa at LegCo
A member of the Legislative Council of Kenya (LegCo) Sheikh Abdillahi Nassir has died.
Nassir died Tuesday morning at his home in Kizingo, Mombasa, according to his son Istanbul Abdilahi Nassir. He died at the age of 89.
"He died in his sleep and he will be buried later in Maziara ya Kilindini," Abdilahi said.
Nassir was elected to represent the constituency of Mombasa in 1961 in Legco.
He fought for independence from the protectorate of Kenya, a narrow strip along the coast of the Indian Ocean.
Coast politicians led by Mombasa Governor Hassan Joho praised Nassir as a revered scholar who was at the forefront of the struggle for independence.
"It is with deep sadness that I receive the news of the passing of Sheikh Abdillahi Nassir. He was a much revered scholar, a literary genius and a man of impeccable character," said Joho.
Vice President William Ruto said Nassir served Legco well between 1961 and 1963.
"Nassir was an academic giant, a shrewd political thinker and a staunch force for development who made a huge contribution to the aspirations of the coastal region," said Ruto.
Banker Suleiman Shahbal said Nassir was a prominent alumnus of Mombasa.