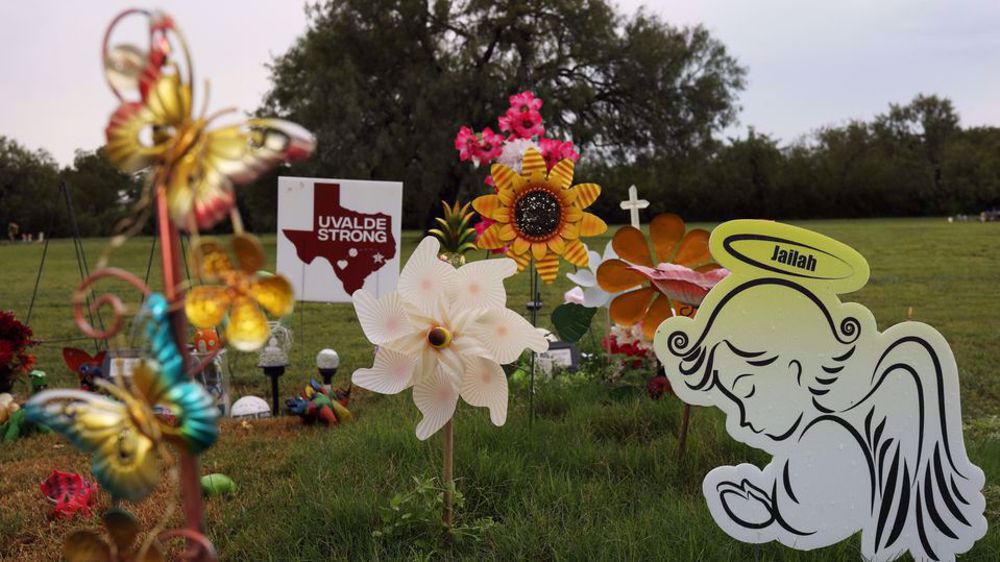 American students 'will never be the same again': Uvalde politician
As students in Uvalde, Texas returned to school on Tuesday, Sept. 6, more than three months after a gunman killed 21 people at Robb Elementary School on May 24, the state senator of Texas, Roland Gutierrez, who serves Uvalde, said the emotional wounds haven't healed.
"There are still kids going through trauma therapy every day," Gutierrez said outside Dalton Elementary School on Tuesday. "There were kids at Robb who were in adjoining classrooms who were stuck in those classrooms. They'll never be the same again."
Since Robb Elementary will be demolished in the future, Uvalde elementary students went to three separate schools in the district. Kindergarten through Grade 2 students attend Dalton, located about two and a half miles from Robb.
While 8-foot security fencing was recently built at Dalton and other schools in Uvalde, Gutierrez said that was not the case for all schools in the district. The state senator also wants further investigations into law enforcement in Robb on May 24.
"We had enough ammunition, enough training, enough people on site that the Texas Rangers and the Department of Public Safety could step in and do this job appropriately," Gutierrez said. "And that never happened. And so, where we are today, we've got a frustrated community demanding accountability, certainly asking for additional security measures."
Joining Gutierrez on Tuesday was Nancy Thompson, the founder of Mothers Against Greg Abbott, a political group targeting the incumbent Texas governor who is running for re-election in November. Thompson said gun safety policies in the state should go beyond raising the legal age to purchase an AR-style rifle.
"We just want to see common sense gun laws like minimizing the capacity of magazines that are sold," Thompson said. "So they don't have the capabilities that they have now.
(Source: Reuters)